Sweet Circus is a Community Interest Company, sometimes referred to as a social enterprise or not-for-profit organisation. This means that we do not generate profits, or when we do, they are used to fund the continuing work we do. We have social aims rather than commercial ones.
 We believe passionately in the social, physical and mental health benefits of participation in Circus Arts and strive to make it accessible to all. 
 We aim to use participation to reduce isolation, improve confidence and positive self image, promote physical and mental health, community cohesion and provide employability skills and opportunities.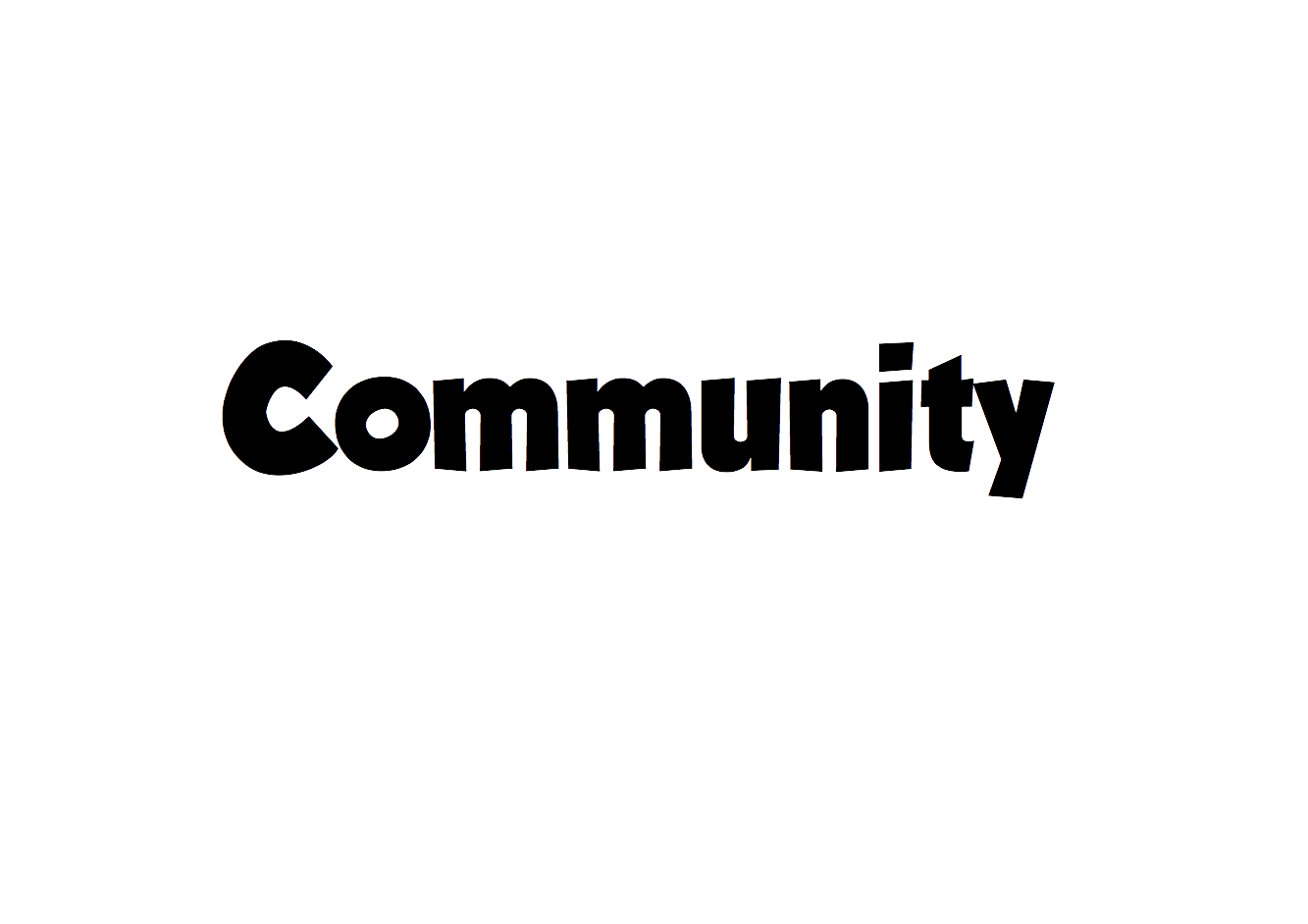 We are a community interest company who strives to contribute to the community in numerous ways
We provide entertainment and workshops for corporate events including work functions weddings and parties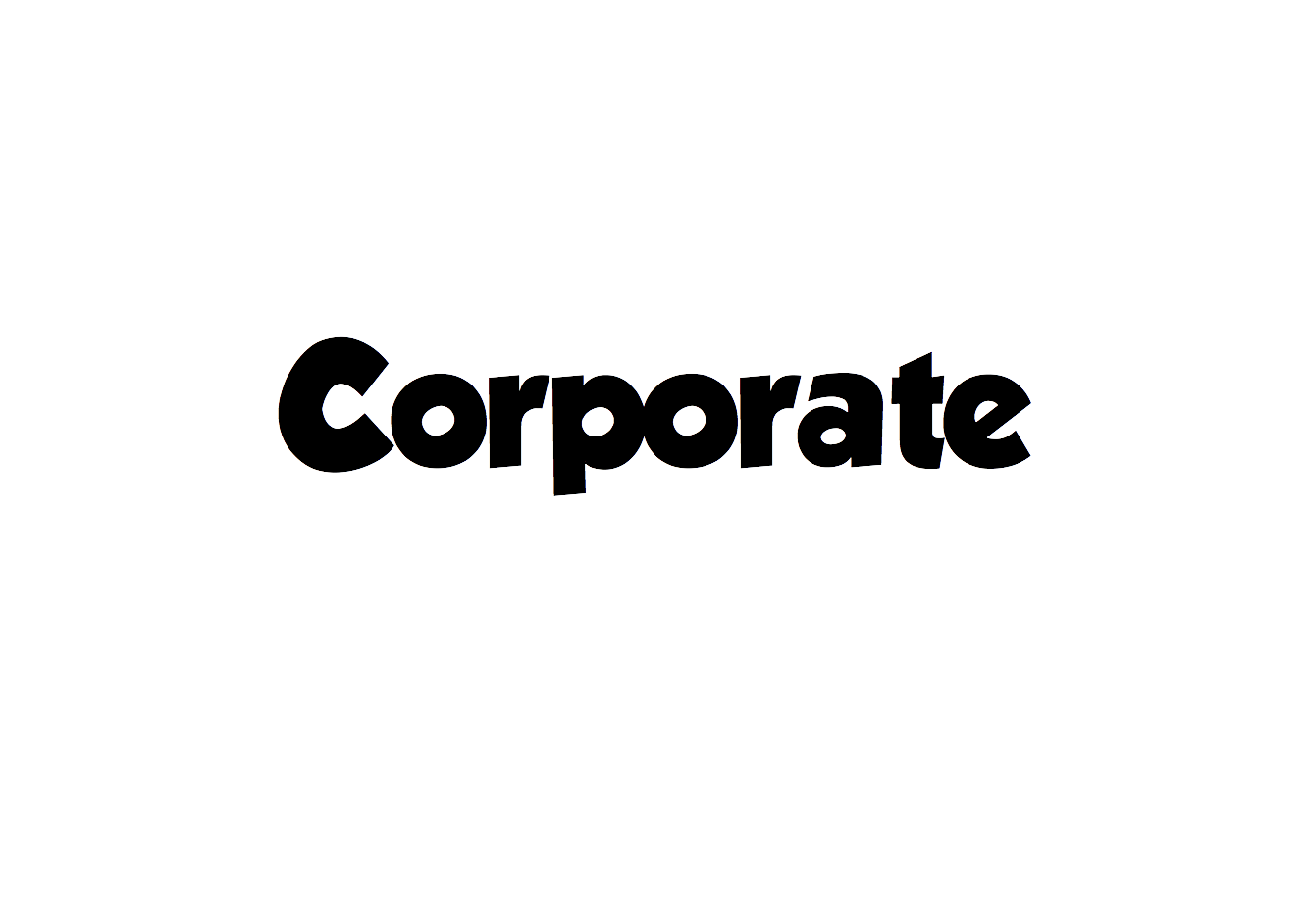 Meet the team
Miz
Runs all aspects of Sweet Circus
Accomplished Aerialist, Circus Practitioner and Circus Fitness Instructor

Circus Enthusiast
Miz
Runs all aspects of Sweet Circus
Accomplished Aerialist, Circus Practitioner and Circus Fitness Instructor

Circus Enthusiast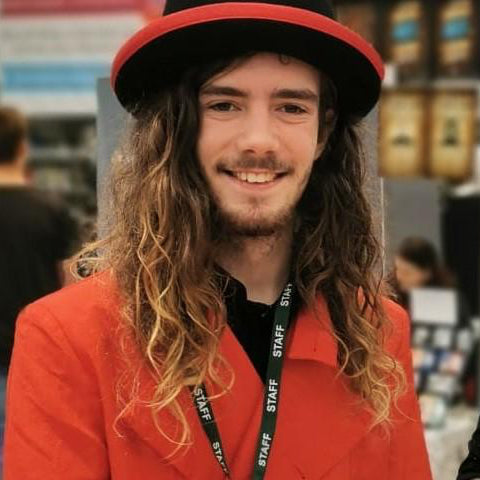 Indi
Supervising Events, Sales and workshops around the UK
Studying Circus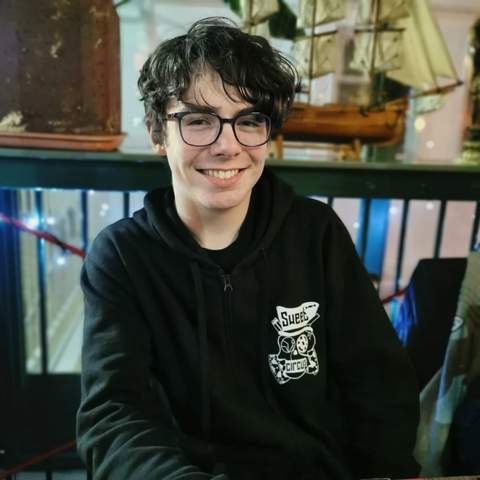 Fin
Director in training, ground skills instructor, inventor of games
Entrepenauer
Pindaloo World record holder